Partnered with Industry Excellence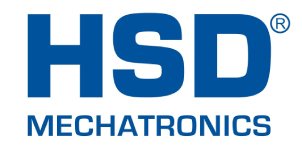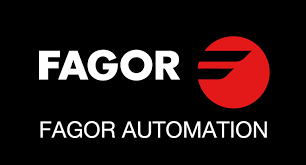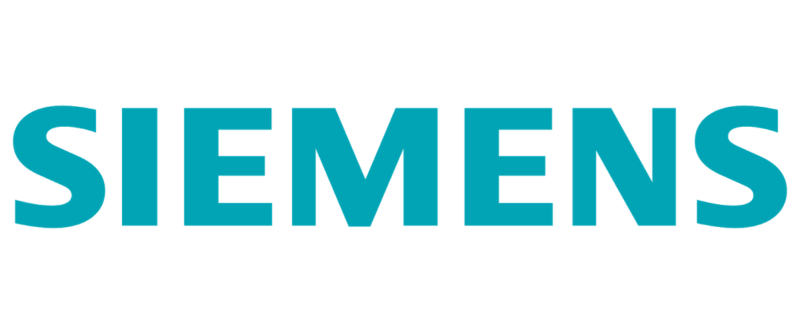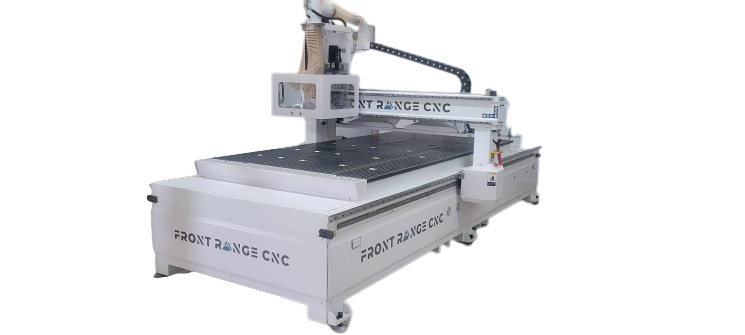 High Precision 3 Axis CNC Routers
Front Range CNC was founded by a team of experienced CNC router users who were determined to offer customers the best of both worlds - the hands-on experience and practical knowledge of real CNC router users, combined with the advanced technology and capabilities of modern industrial CNC routers.
From the beginning, Front Range CNC has been focused on providing our customers with high-quality, reliable CNC routers that are backed by knowledgeable, customer-focused service. Our team has a wealth of experience using CNC routers in a variety of applications, and we understand the challenges and needs of our customers firsthand.
We are committed to using our experience and expertise to help our customers succeed. Whether you are a small workshop or a large industrial facility, we have the CNC routers and support services you need to get the job done.
At Front Range CNC, we believe that our combination of hands-on experience and modern industrial CNC routers is what sets us apart. We are dedicated to providing our customers with the best possible products and services, and we are confident that we have the knowledge and resources to help you succeed.
At Front Range CNC, we understand that the quality and longevity of your CNC router bits can have a big impact on the efficiency and productivity of your CNC router. That's why we are proud to offer a wide selection of the most common CNC router bits, all of which feature heat treatment for maximum tool longevity and quality.
Our heat-treated CNC router bits are designed to withstand the high temperatures and demands of the CNC router environment, ensuring that they stay sharp and accurate for longer. They are manufactured using the highest-quality materials and are subjected to rigorous testing to ensure that they meet our strict quality standards.
Overall, our commitment to offering the most common CNC router bits featuring heat treatment is just one way that we are working to provide our customers with the best possible products and services. We are confident that our heat-treated bits will help to improve the efficiency and productivity of your CNC router and contribute to your success.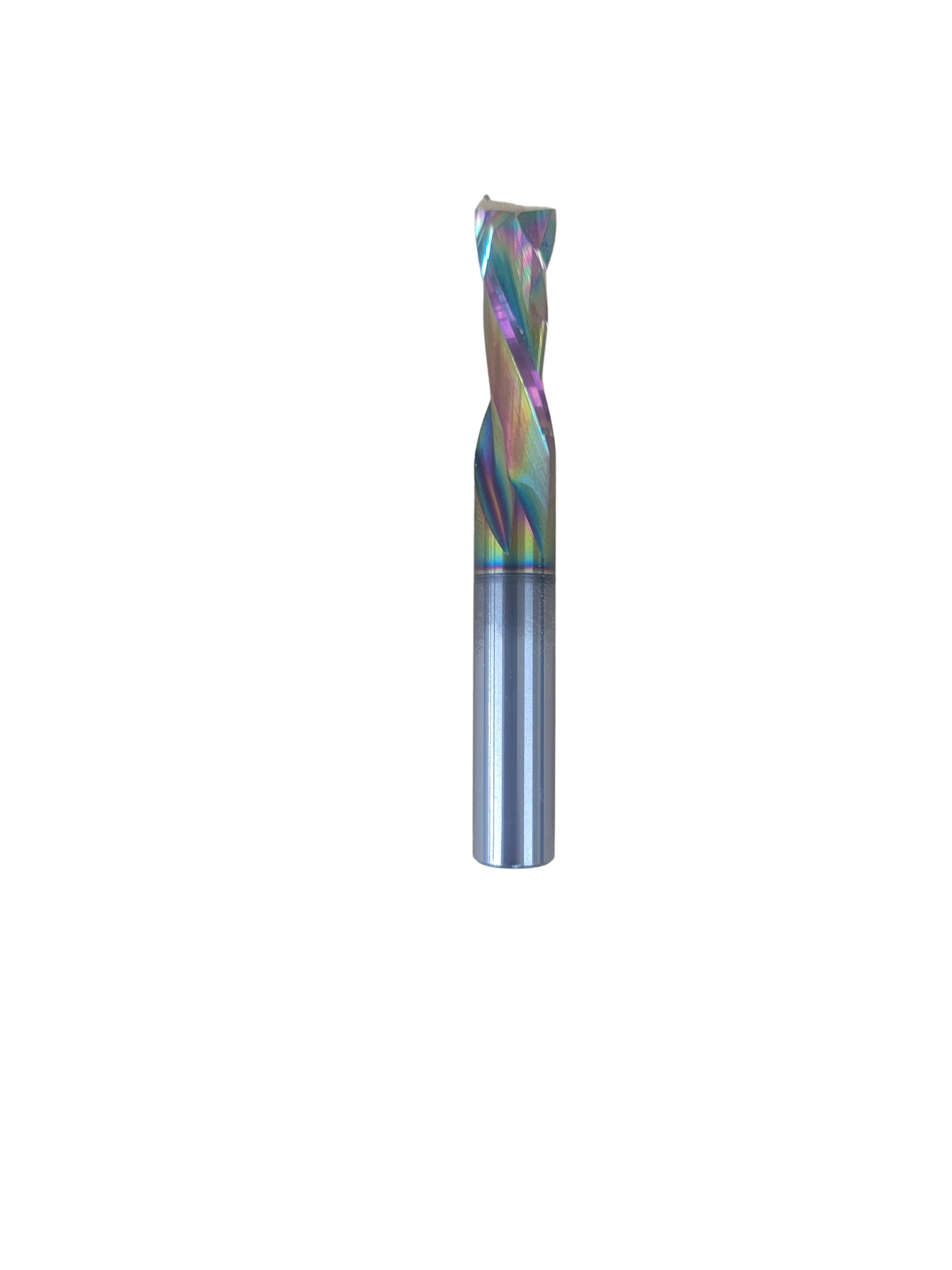 RAISING THE BAR ON CUSTOMER SUPPORT
We are changing the game and would love for you to be apart of this next revolution in CNC router support. We have the first hand experience using machines in production environments and the hands on knowledge from the design and build perspective to ensure all of our machines are at the quality you need to succeed. We aim to provide a new level of support across programming, router bit selection, fixture methods and constant upgrades to our user interface. We think the CNC router industry is ready for a customer focused approach and we are the perfect blend to facilitate long lasting productive relationships throughout the industry.