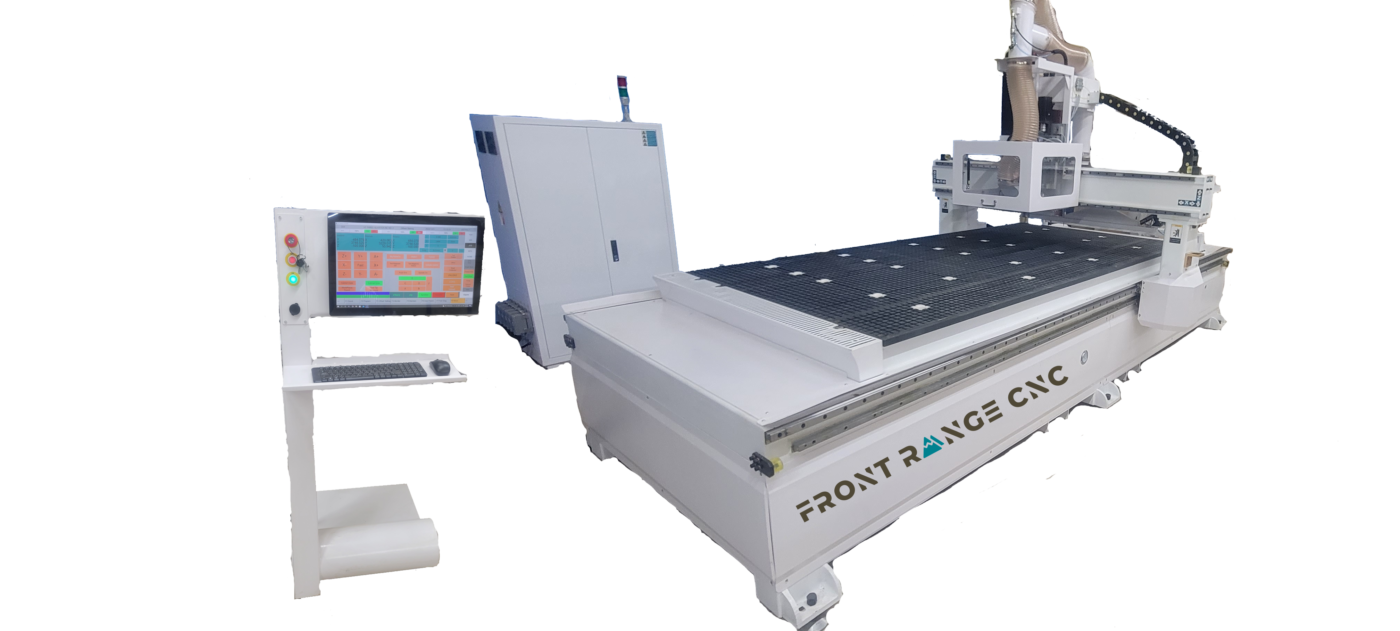 Developed with the highest quality components from a variety of worldwide vendors, the 5x10 CNC Router is designed for production. Featuring a dual-motor Helical Rack and Pinion setup on the Y axis and precision ball screw motion on the Z Axis, this machine is engineered with accuracy in mind. All of our machines are supported from Colorado Springs, Colorado.
Industrial Control System
10 Position Tool Change Rack
Cut Speeds up to 1,600 IPM
Rapid Speeds up to 2,500 IPM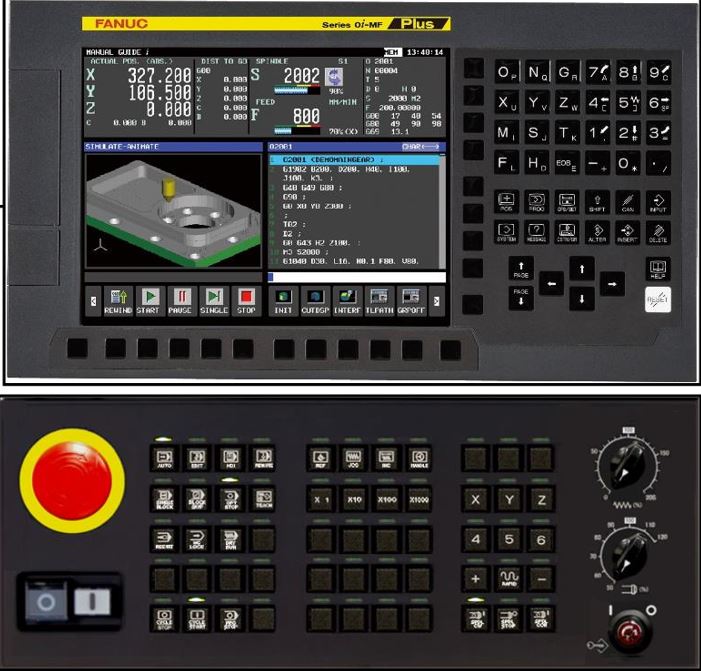 Fanuc Control System and Servo Package
The Fanuc Oi-MF Control system and matching Servo Package translates into smooth, reliable motion for the life of your machine. Fast motion is done smoothly with the onboard look ahead functions located within the controller - this allows you to cut clean curves in less time.
Fagor Control System and Yaskawa Servo Package
The Fagor 8058 is an industrial controller with high speed look ahead and strong simulation capabilities.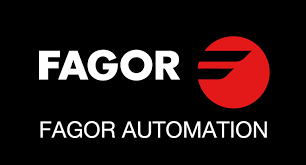 Syntec Control System and Yaskawa Servo Package
The Syntec 21MA controller is an affordable high speed industrial controller capable of running standard Gcode from nearly every CAD/CAM software on the market.
Industrial HSD 12HP Spindle
HSD 951 ISO 30 or HSK 63F spindle available on all machines. HSD is world renowned for their longevity and power. Primarily built and engineered in Italy, HSD features locations in the USA so you know spare parts are never hard to come by in the event you need them.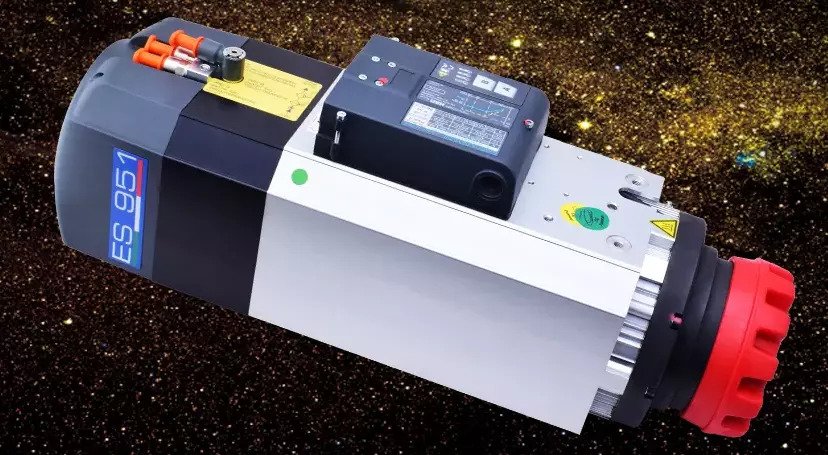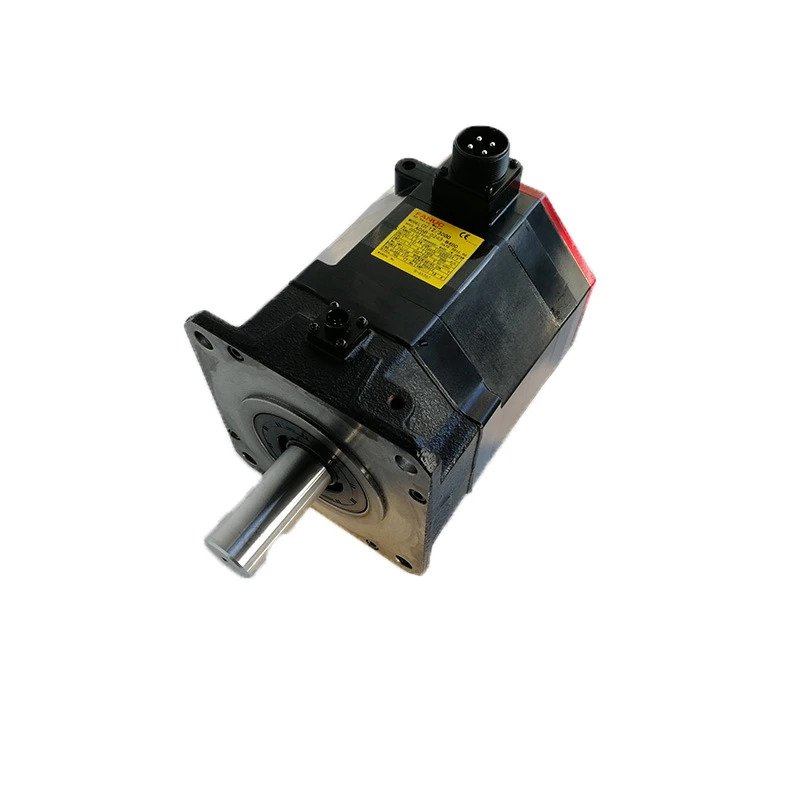 Y Axis Dual Driven Servo Motors
We utilize a dual driven system on the Y axis which is the key component to increased speed and torque. This setup does not utilize a belt, but rather uses a system of advanced reducers to drive motion. This eliminates the chance of a belt wearing out which would cause your CNC to become less accurate over the long run.
Popup Positional Pins Standard
Popup positional pins come standard on all Front Range CNC Routers. Popup pins allow for you to easily and quickly position your material in the same spot every run. The benefits of this extend out to more than just positioning sheets for nested based parts such as cabinets. This system allows you to utilize fixtures that can be stored and oriented using the pins for repeatable parts no matter how infrequent you need them.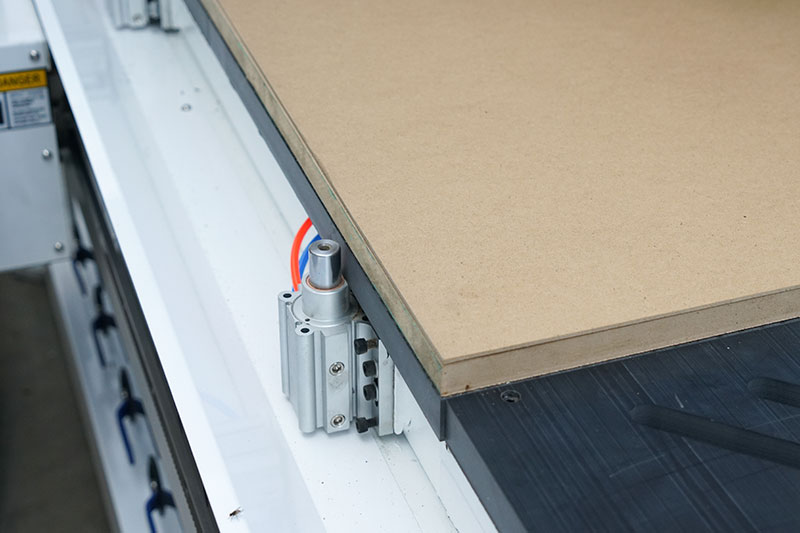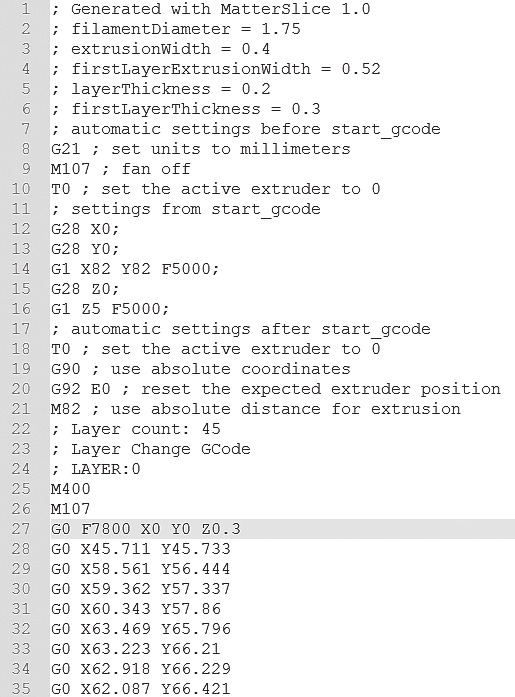 Exclusive Software Support
It is our goal to empower you to focus on your business and let us help you keep your Front Range CNC Router making you money. We offer a variety of plans to help alleviate the need for a programmer at your facility. Simply send us the design you need and we will proof and send you a file you can run. This helps you buffer your business against employee turnover and an unexpected software learning curve.
On-Site Training and Implementation
When it comes to training we come to you. We have found that the benefit and value provided by a knowledgeable installer can help save you time and frustration. We spend time learning your product so we can work through your workflow and get you productive as quickly as possible.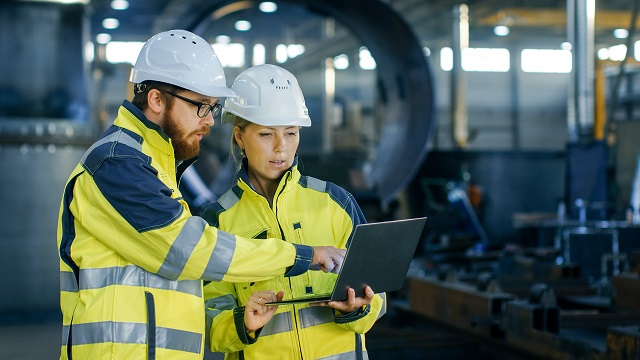 We understand there are no two identical manufacturing facilities and thus what works for one company may not be what you need. We offer a variety of cost saving features to bring things as close as possible to your needs and budget. Let us brainstorm with you to come up with a machine package that meets both your budget and production needs.